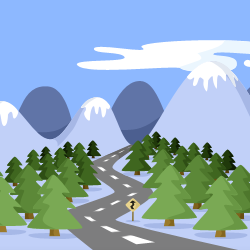 Highway North Interactive
---
At Highway North we create unique websites and mobile applications. We put fitness, fun and learning at your fingertips. We started in 2006 with the launch of TerraClues.
Today, we focus on mobile application development and specialize in the Android platform. JogTracker, our first Android application is one of the top applications in Google Play while our application Andrometer won second place in the Misc/Tools category of the Android Developer Challenge 2.
Highway North is based in Canada and was founded by three partners, Jay Cottrell, Mike Brennan and Bryan Bedard.
Visit Bryan Bedard's blog Mistakes and All for Highway North news and more.